Editor choice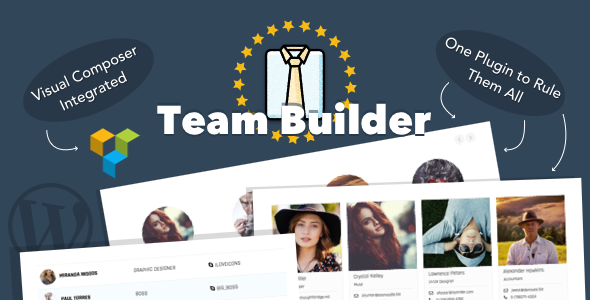 73+ Best Html Widgets for Your Website (in 2022)
Previously we published a post about the best chat widgets for websites, then it became obvious that many of our readers need more than just chat widgets for their websites. This time will take a look at the best HTML widgets for websites.
The best part of this is that these HTML widgets can all be created in one place and are fantastic.
Most of these widgets are free which is a good thing for people who want to try them out. Click on any widget you want to add it to your website absolutely free of charge (the cards are clickable).
Editors' Picks for the Best HTML Widgets for Websites